Beginning Wed, April 5th, 2023
(April 5th - 7th) Wed - Fri 10 am - 5 pm
OPEN EVERY SATURDAY 10 am - 4 pm
(April 11th - late April) Tues - Fri 10 am - 5 pm
(Hours will change towards the end of April)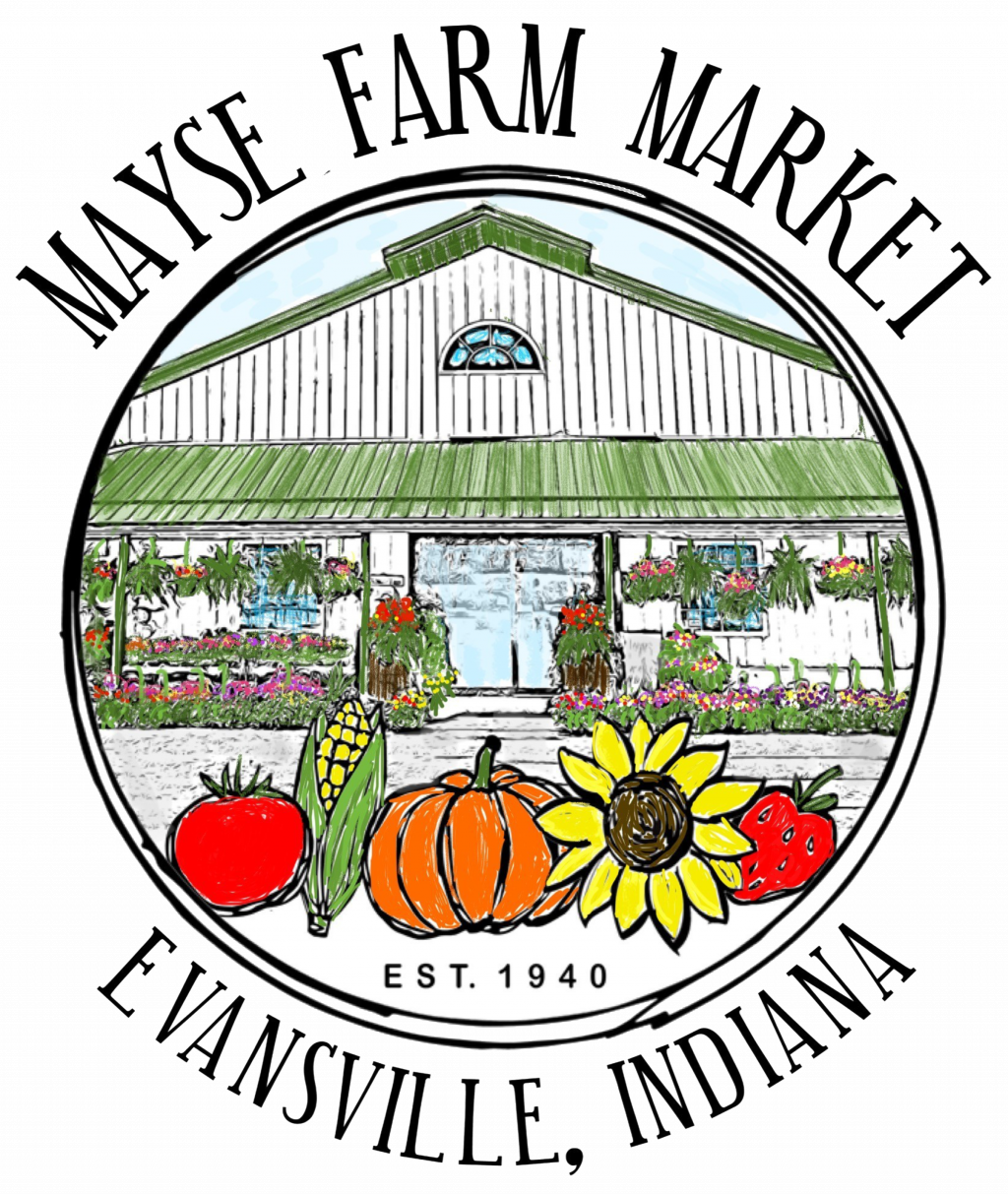 Mayse Farm Market has been providing the Tri-State area with right out of the field homegrown goodness for over 80 years. We provide spring tomatoes and strawberries, summer sweet corn along with other fruits and veggies, fall pumpkins and fall family fun activities on our 90 acre farm. Our mission is to provide the community with a farm friendly atmosphere, and our fresh-farm produce right to your table!
"SERVING HOMEGROWN FRESHNESS TO THE COMMUNITY FOR OVER 8 DECADES; AND NOW 4 GENERATIONS!"
OPENING DAY:

Wednesday, April 5th, 2023
Or, Call Market Number @ 812-963-3175
Please leave your name, phone number, order details, pickup date
BAKERY- Place order by Friday, April 7th
HAMS & BACON - Place order by Tuesday, April 4th
🐣EASTER BAKERY🥧

*Please pre-order all specific bakery Easter items by Friday, April 7th
ICED Easter Cookie Box (5 iced/3 non-iced) - $18
Assorted Cookie Trays:
2 dozen=$20 // 3 dozen=$30 // 4 dozen=$40
🍖HAMS & BACON🥓
📌ALL HAMS MUST BE PRE-ORDERED.
Orders must be placed by Tuesday, April 4th​​​​​​​
📌Our Hickory Smoked Meat Available for Pre-Order:
Boneless Hams - $6.99 lb (about 6-7 lbs)
Bacon $7.99 lb - (sold in 1 lb pkg)
📌We will continue offering our hams & bacon through mid-April.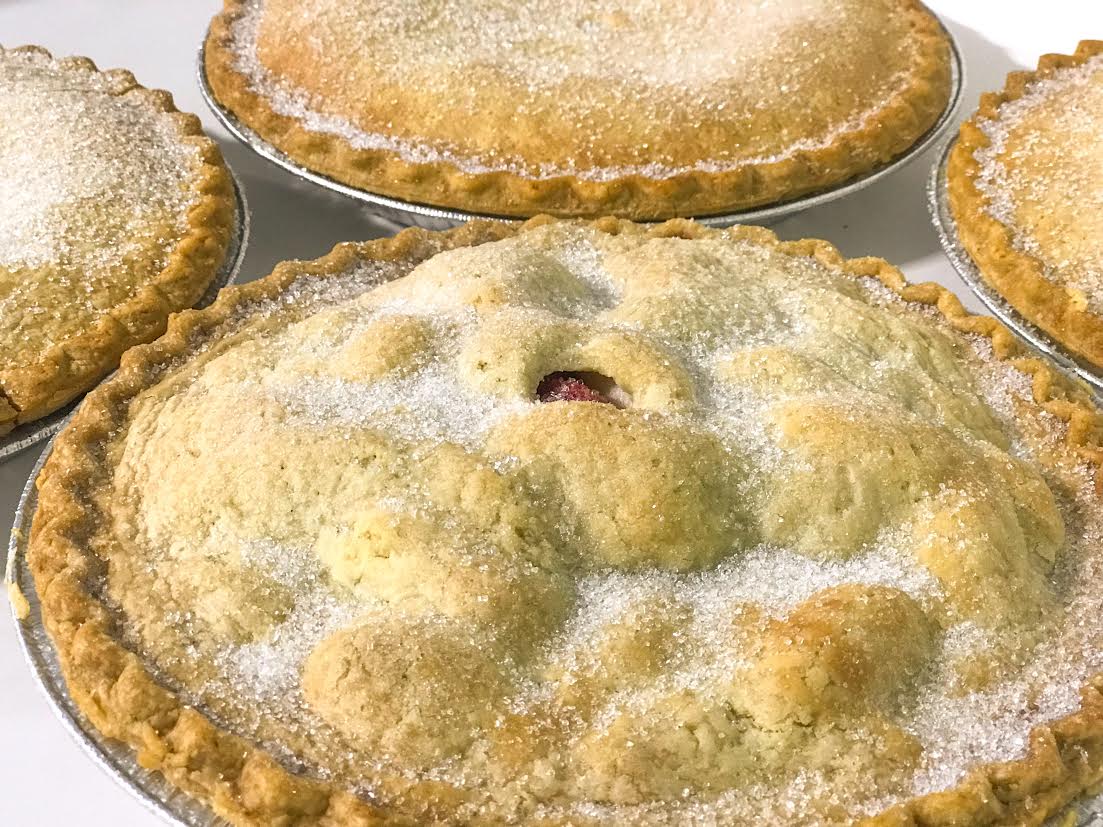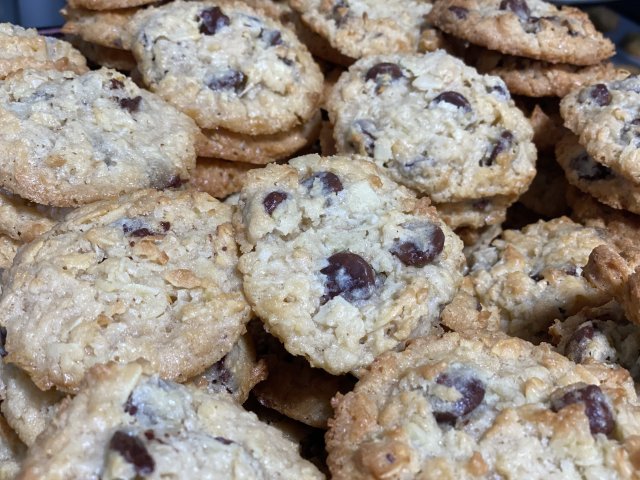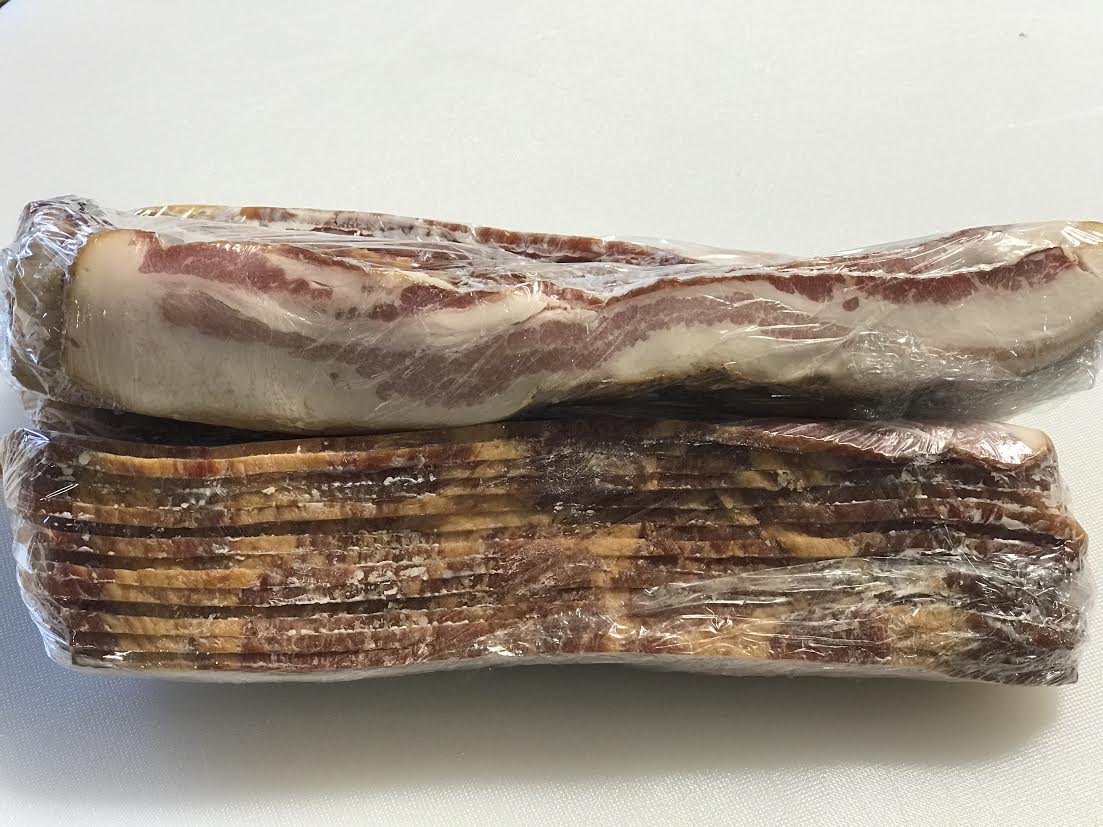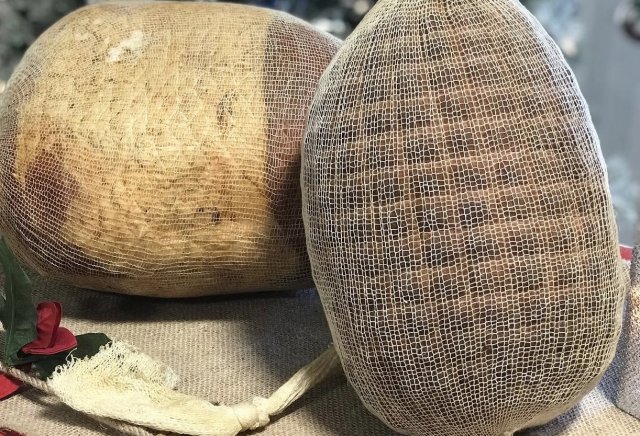 It is always best to order items in advance to ensure availability.
812-963-3175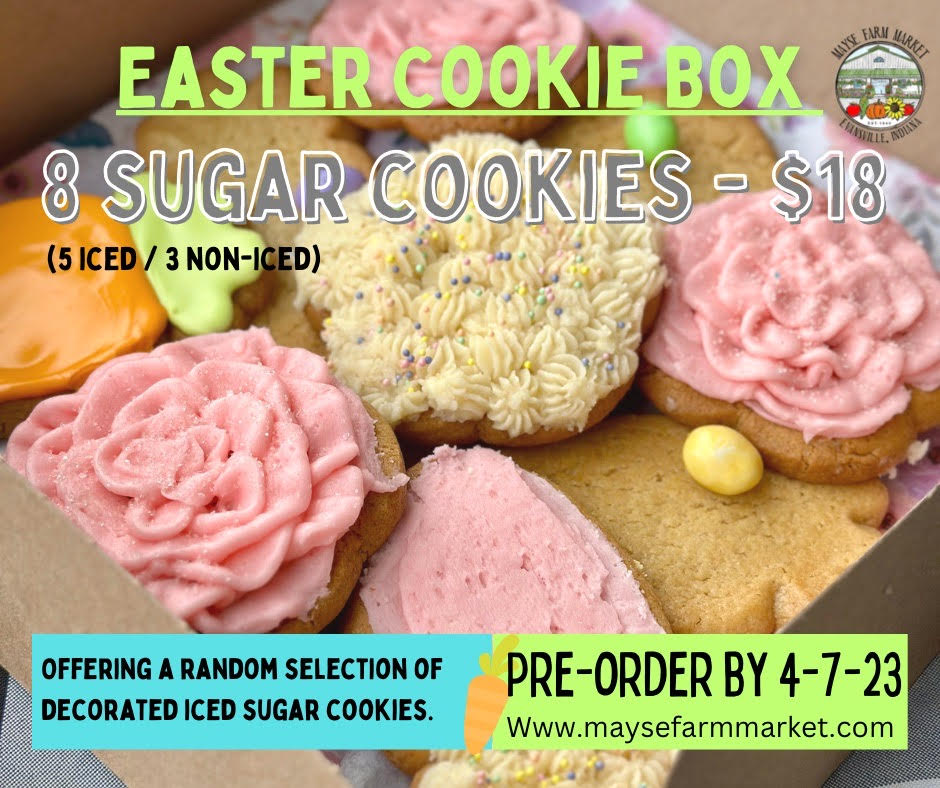 Pies: Country Apple, Dutch Apple, Cherry, Rhubarb, Strawberry Rhubarb
Creams Pies: Chocolate & Coconut Cream
Pies range from $15.95 & $19.95
BREADS AVAILABLE TO ORDER
Fruit Bread: Blueberry, Blueberry Walnut, Banana, Banana Nut
Yeast Bread: Buttertop, Sourdough, Cinnamont Cobblestone, Sourdough, Raisin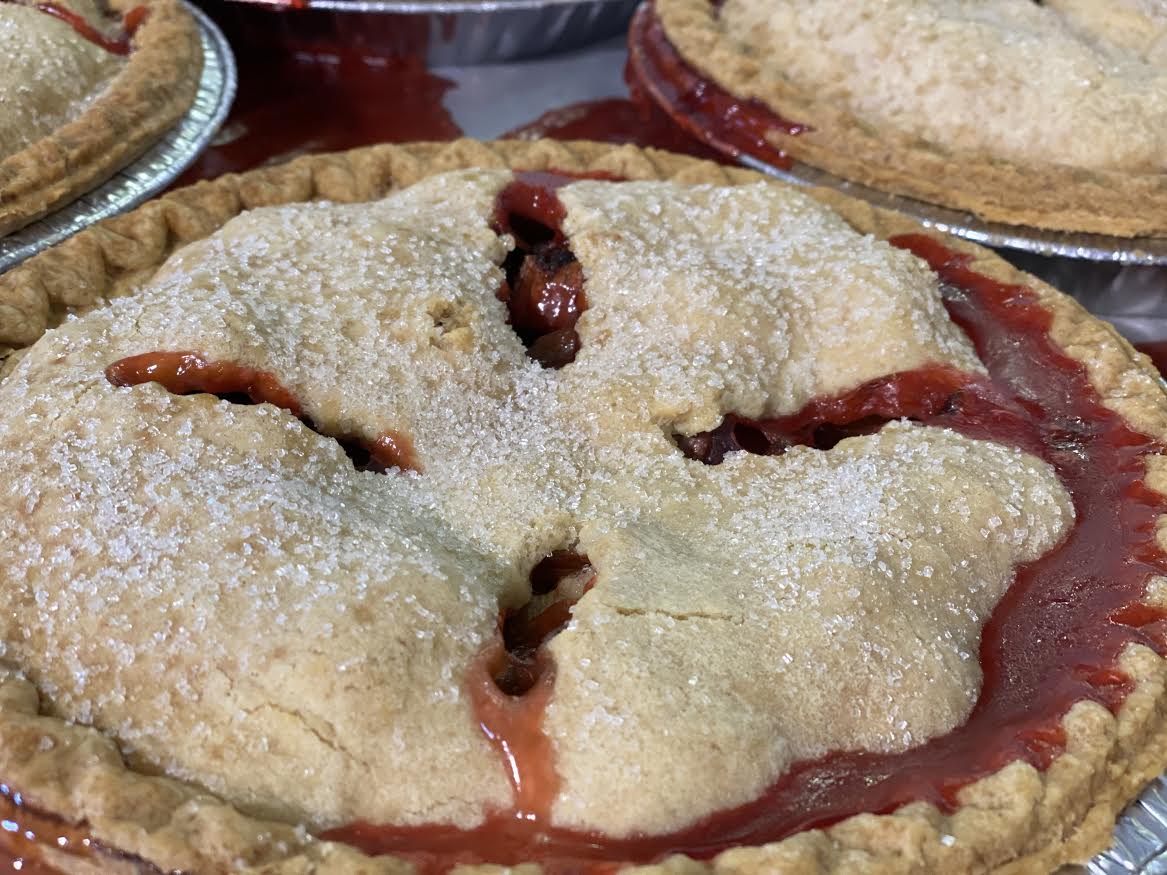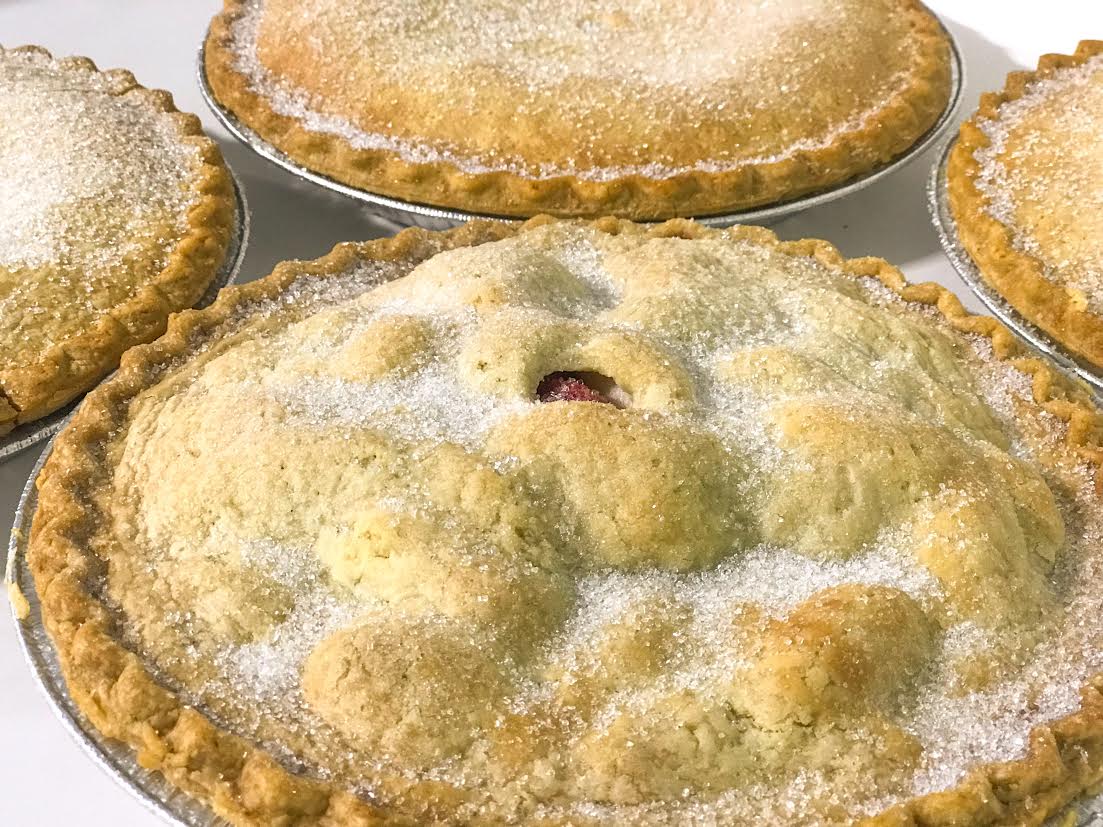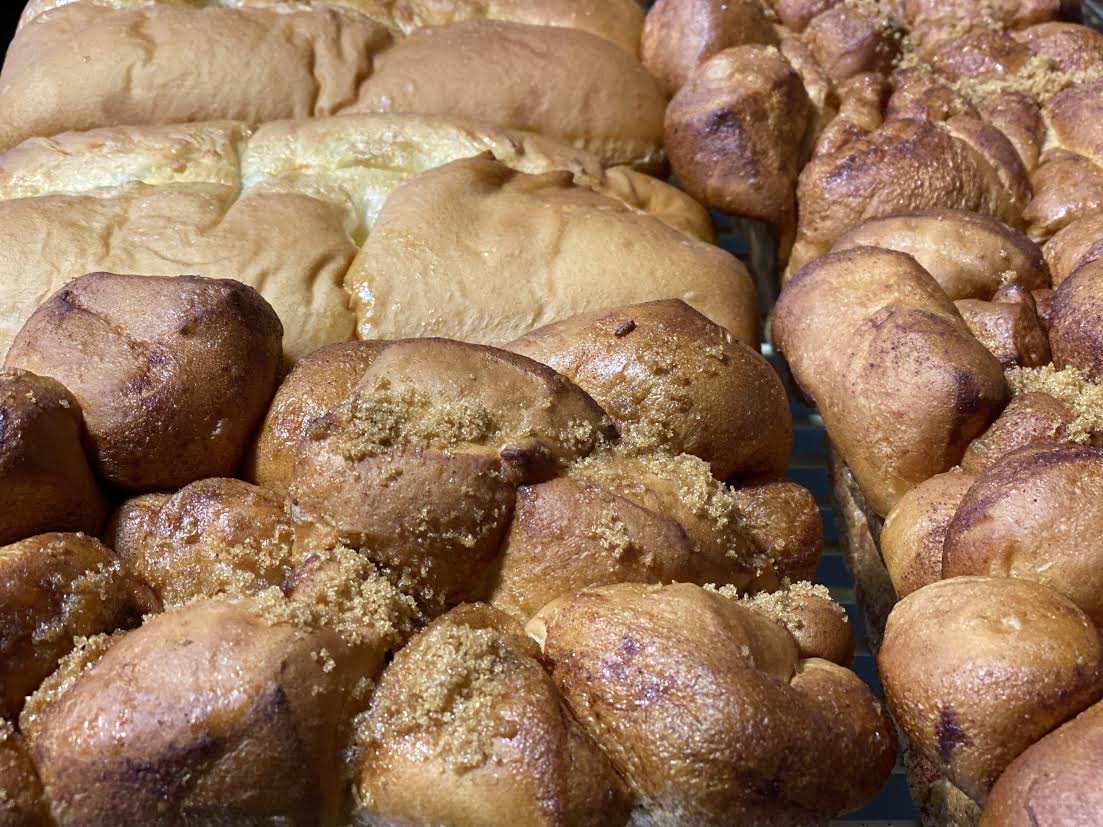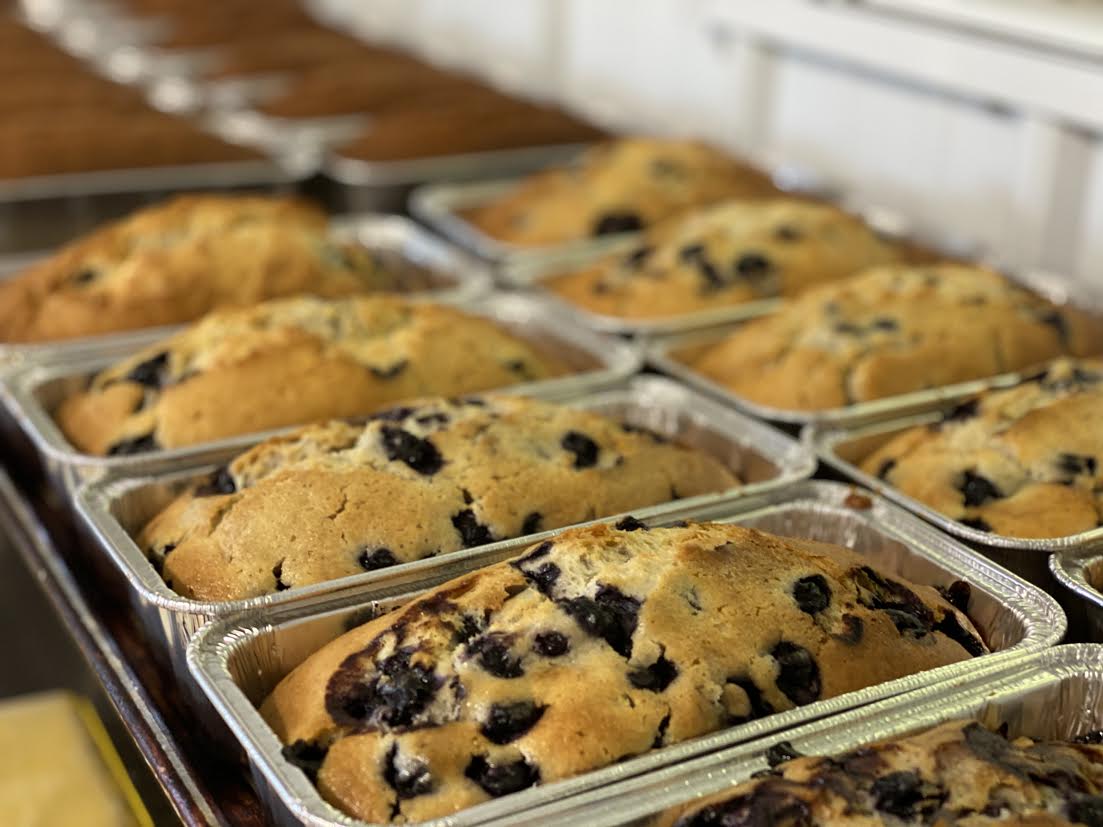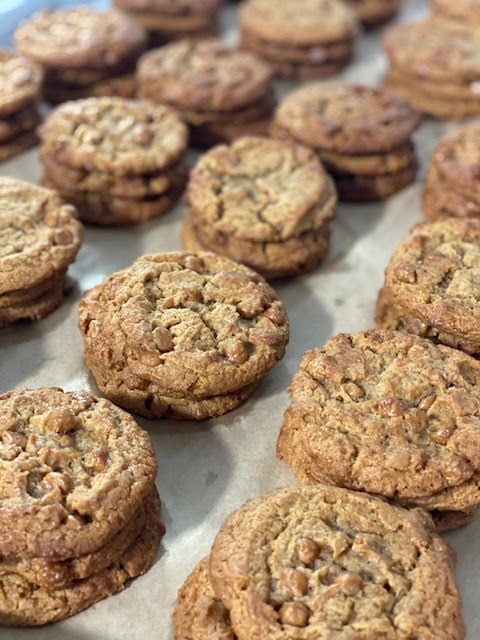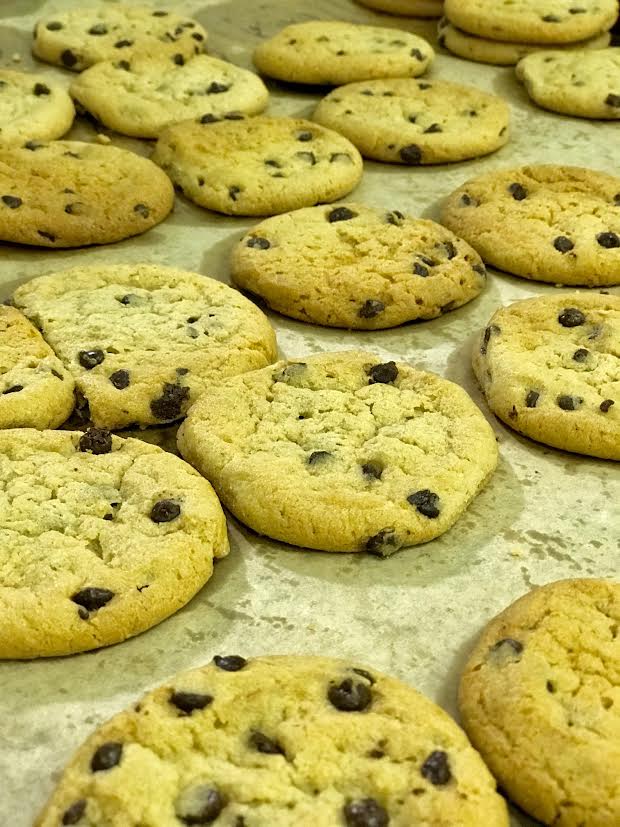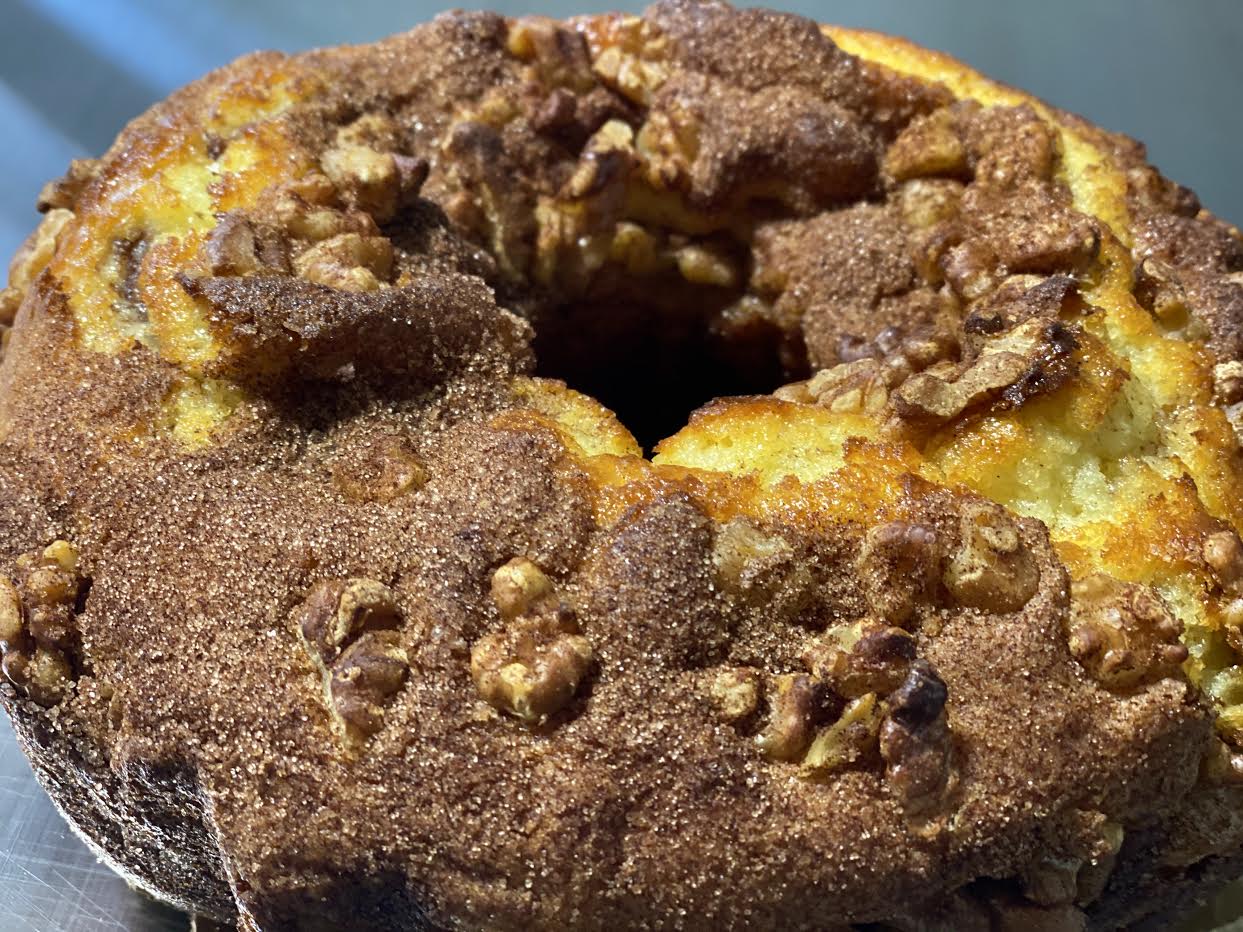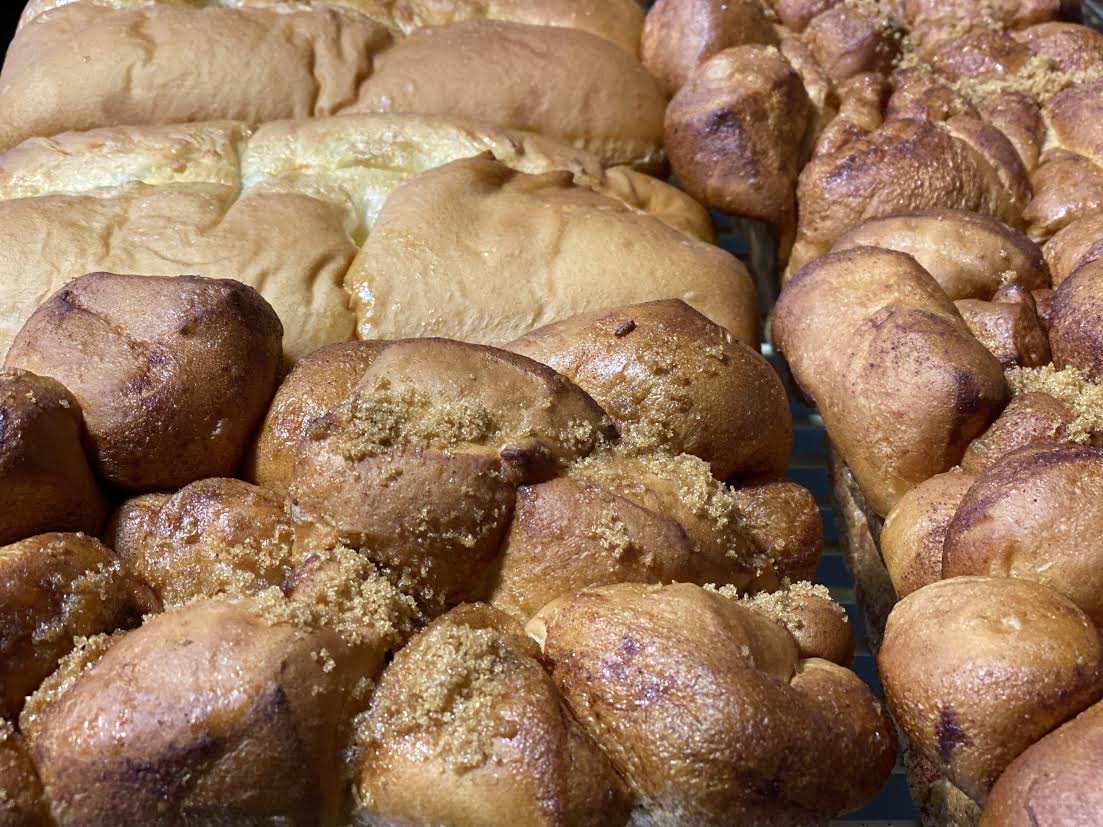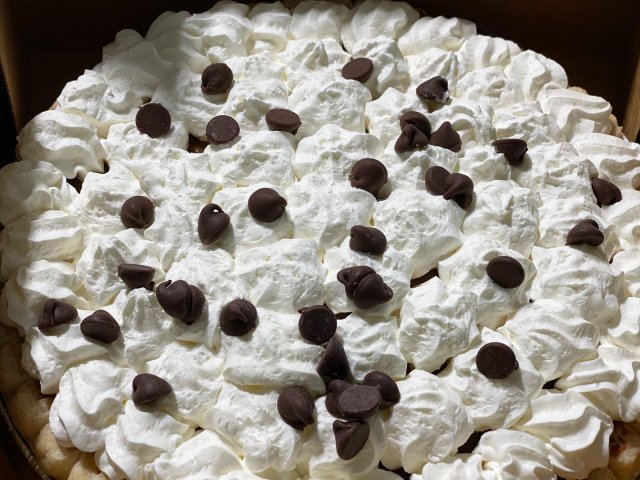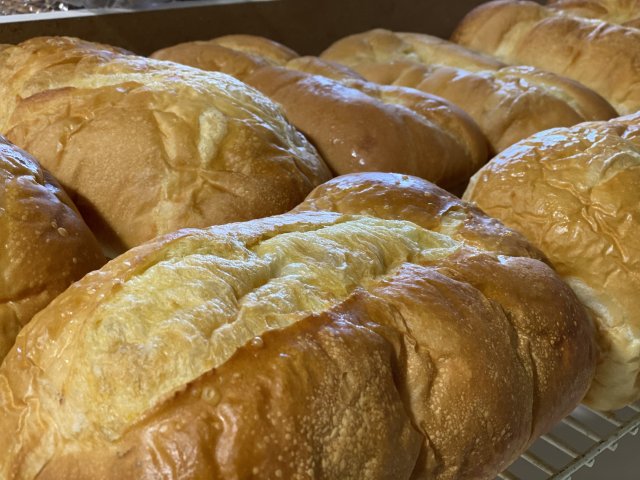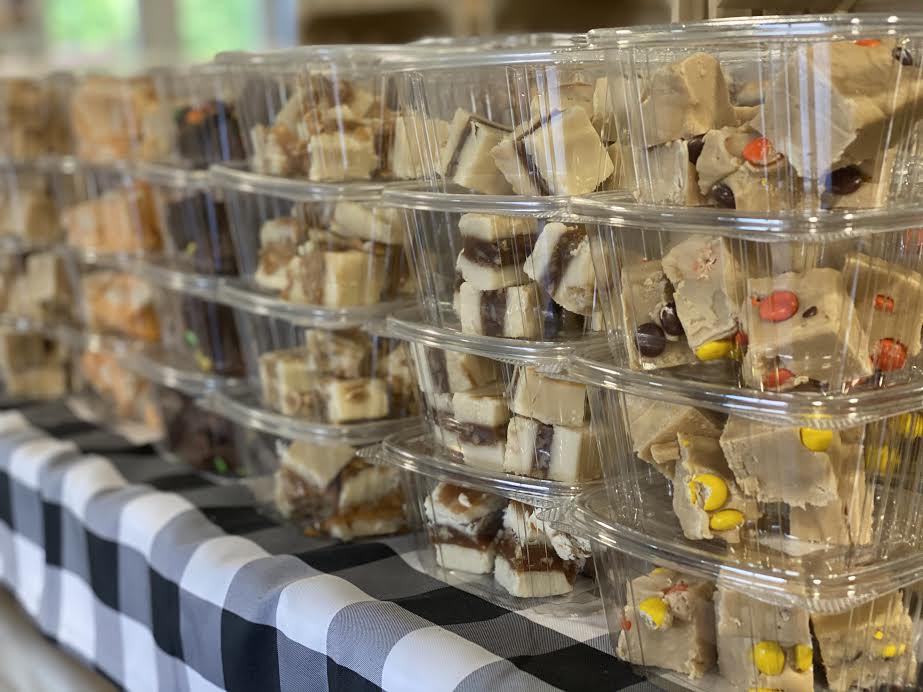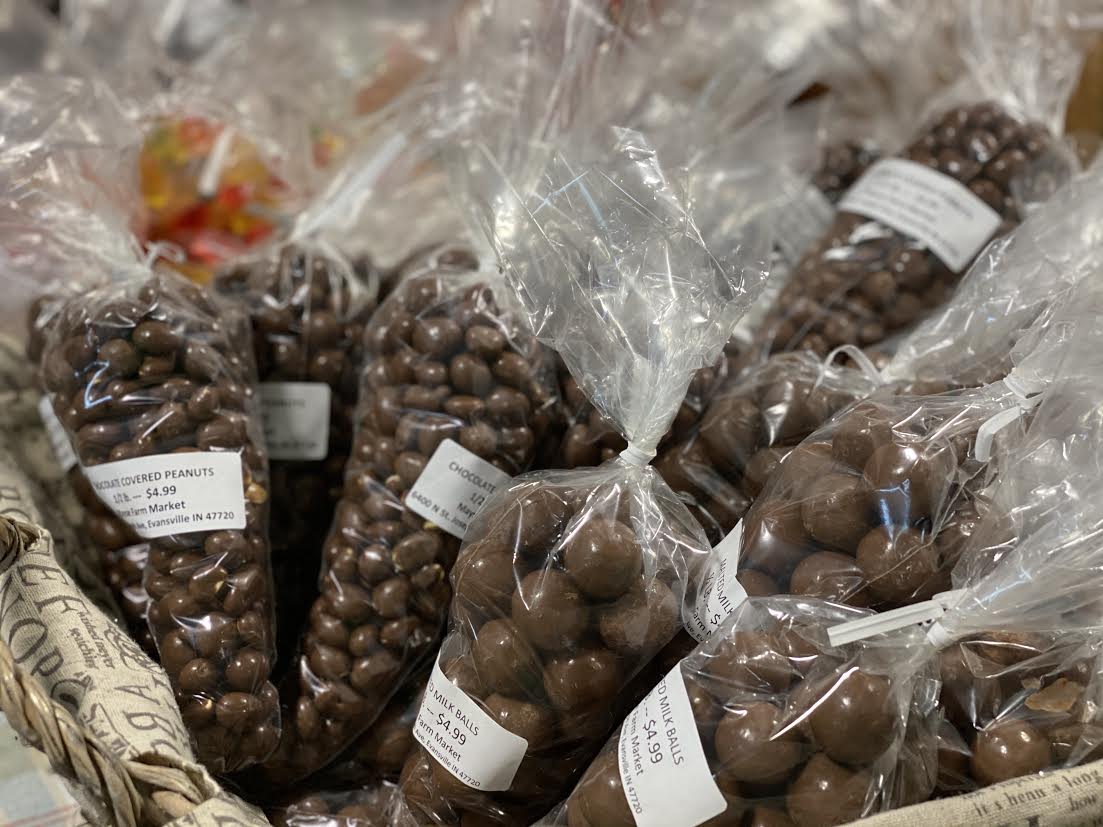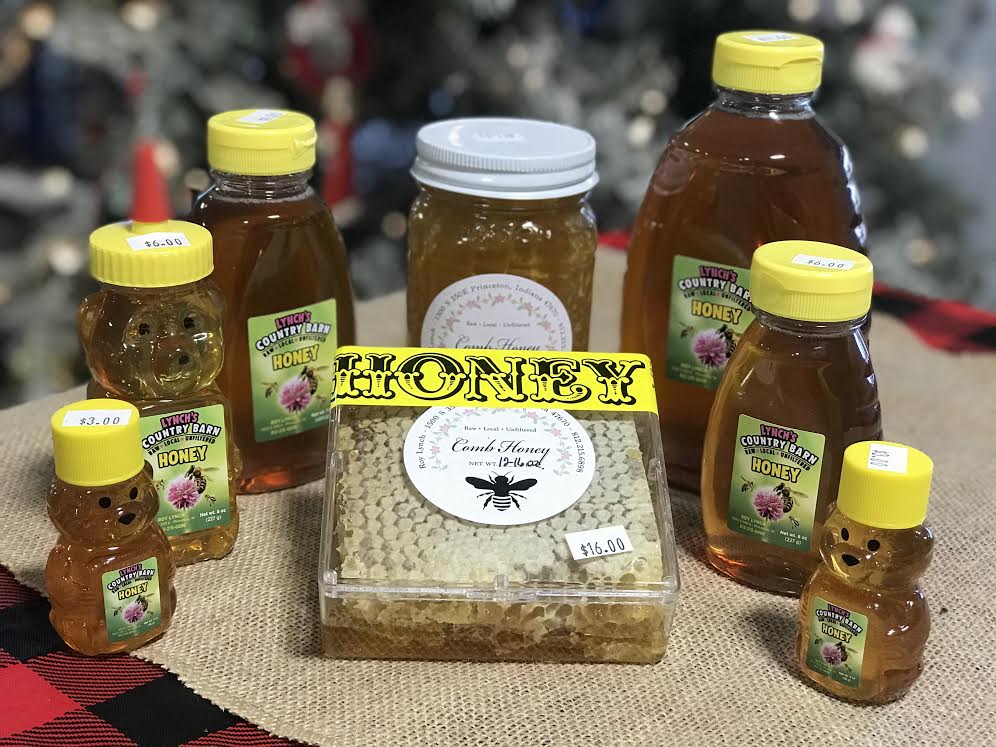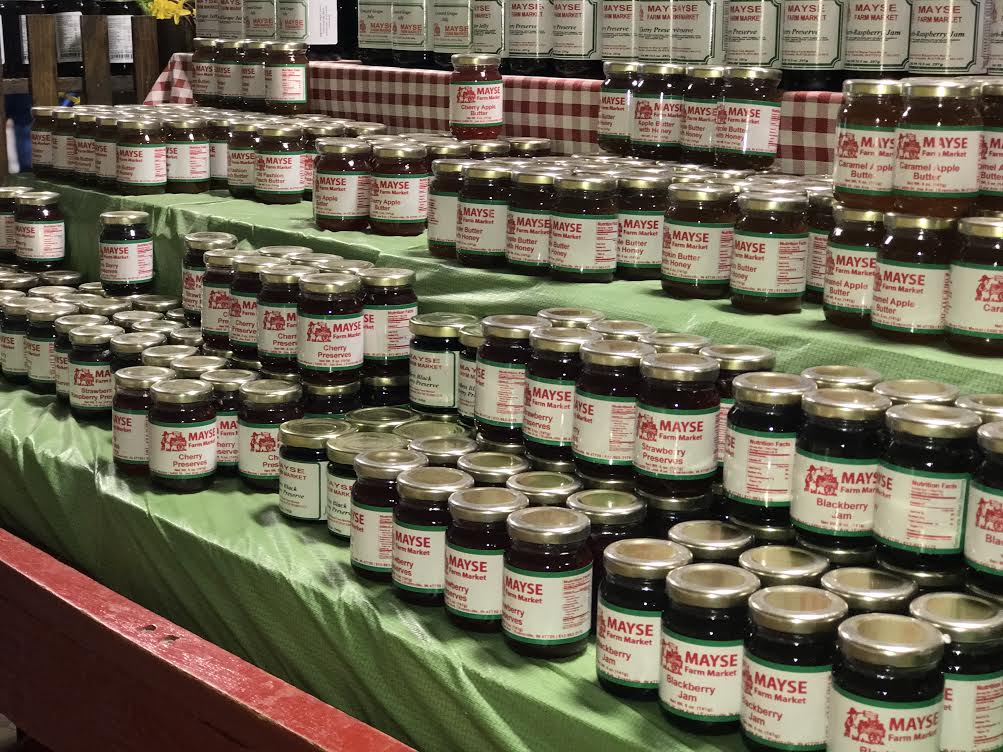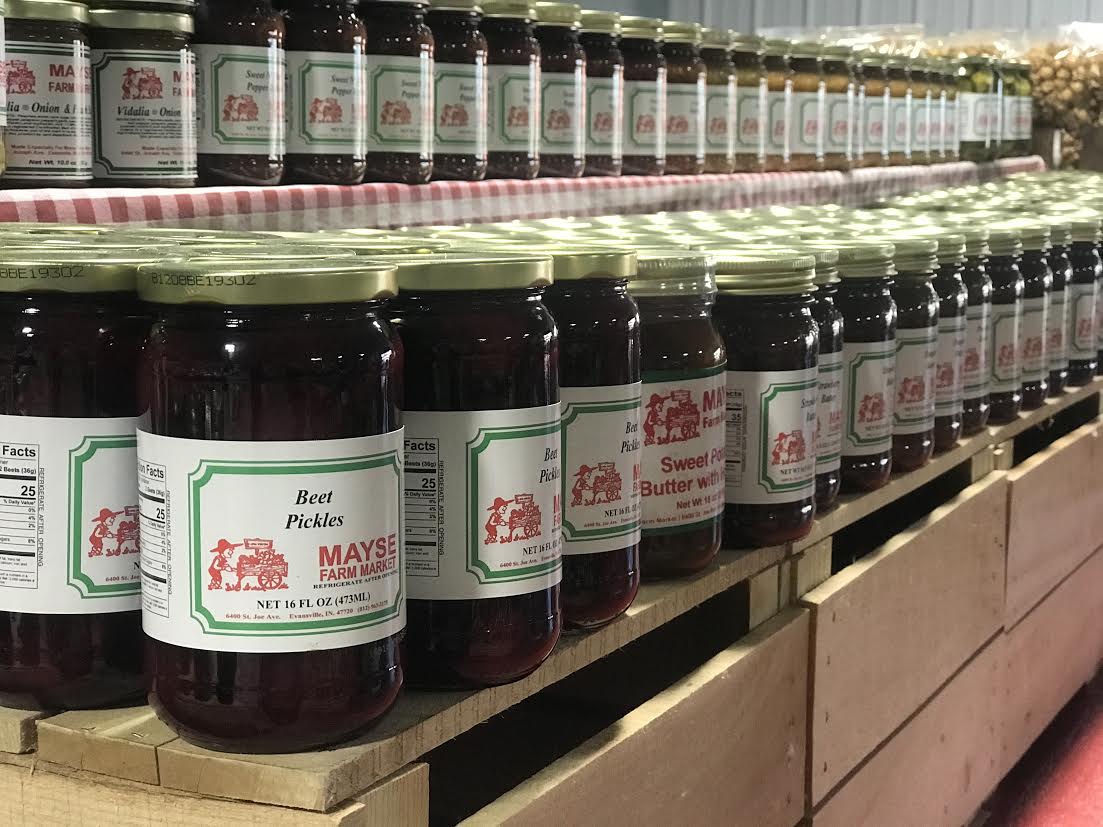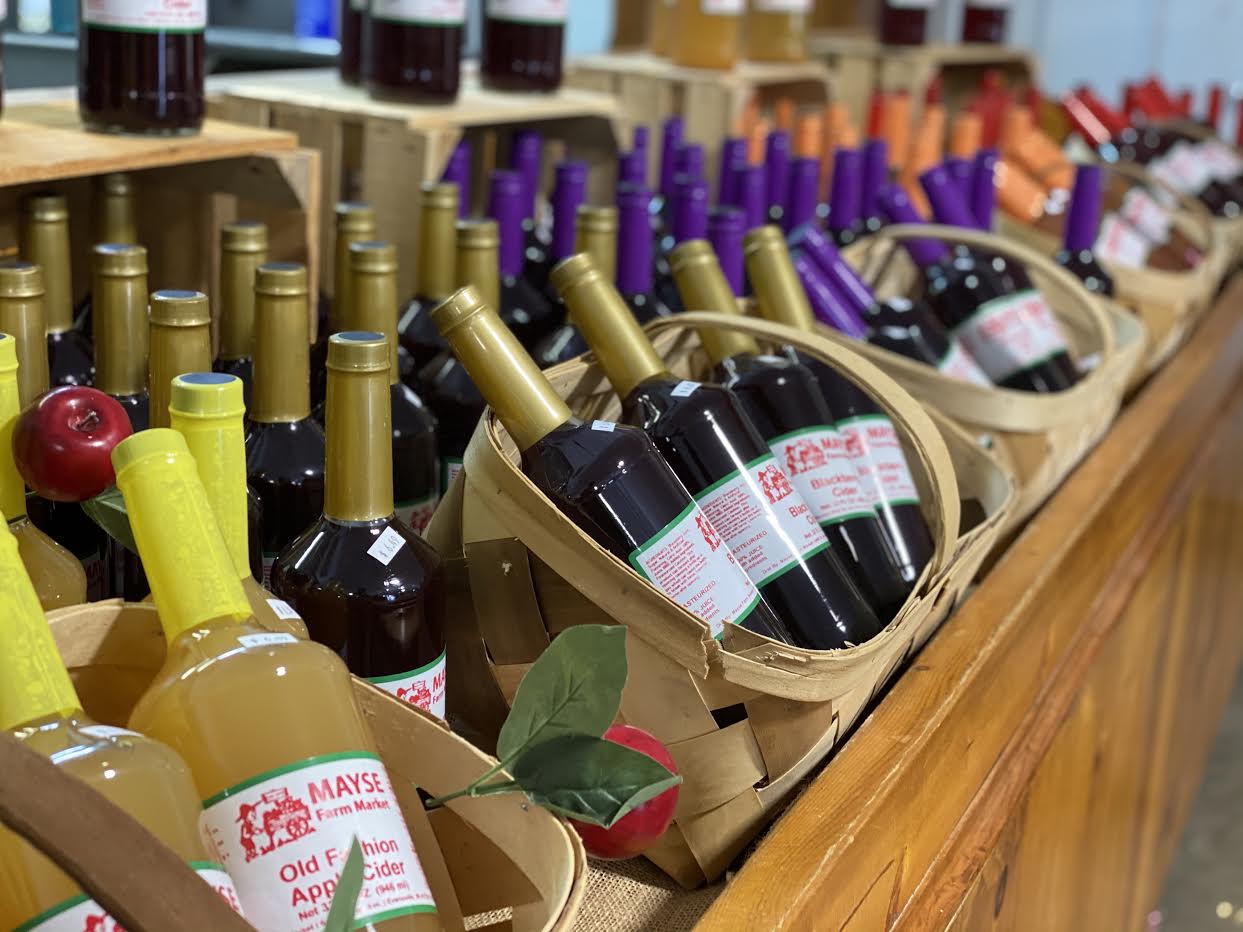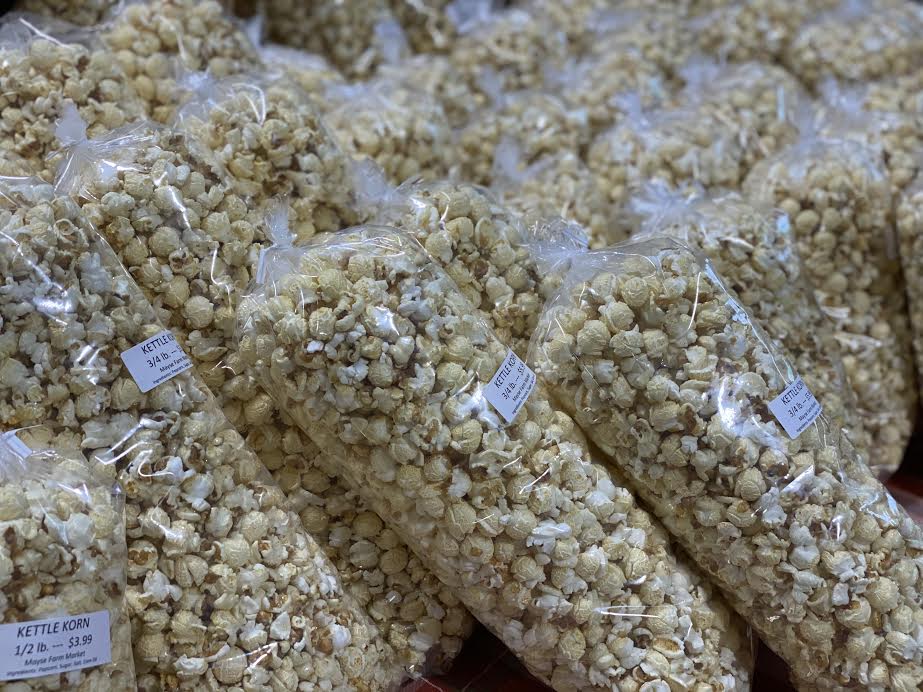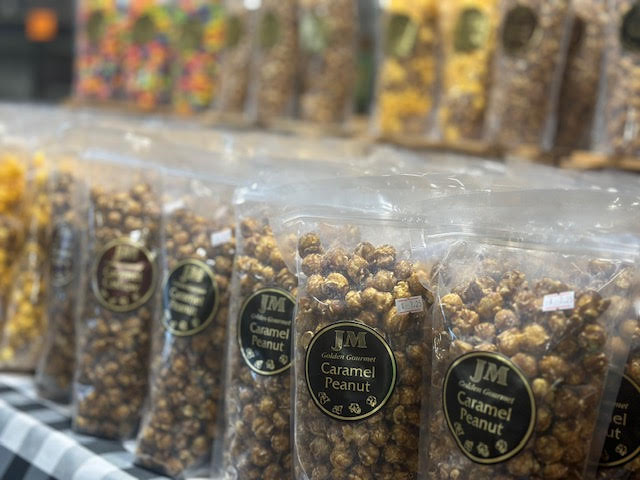 "FROM OUR FIELD TO YOUR TABLE THE SAME DAY!"
Address: 6400 N St. Joseph Ave / Evansville, IN 47720